STATEMENT OF FAITH
We believe in the Trinity—God as Father, Son and Holy Spirit—and the Bible as the Word of God. Salvation comes through grace by believing in Jesus Christ as the only begotten Son of God, our Savior and Lord. Once saved, the Holy Spirit indwells, thereby instructing, guiding and empowering the individual to follow the mandate of Jesus Christ in daily living.
OUR MISSION
Equipping women for life in a Christian context through career focused classes, Bible study, and building meaningful relationships.
OUR VISION
Empowering women through Christ for jobs and life.
WE ASPIRE TO BE…
a place that brings women in our community together.
a place of educational opportunities.
a place of employment opportunities.
and most importantly, a place of faith, hope and love.
Our program is completely FREE!
How can 12 weeks change your life?
CWJC Students Receive:
Bible Study
Career Focused Classes
Communication Skills
Access to a Mentor/Journey Partner
Self-Confidence & Self-Sufficiency
Computer Skills
Resume Writing & Interview Skills
All applicants must…
be 18 years or older.

have a desire to make a change.

be willing to participate in Bible study.

commit to attend all classes.

have a willingness to work with Women Equipped Leadership Team and teachers to achieve goals.
Tuesdays and Wednesdays from
8am-2pm for 12 weeks.
Women Equipped is now accepting applications
year around.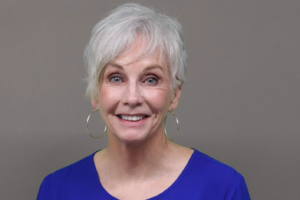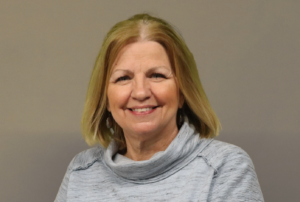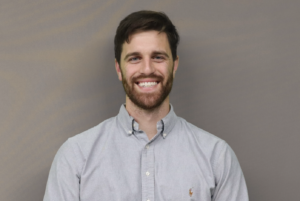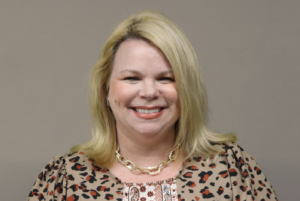 Traci Baugh